Pattern available on Patternreview.com.
I can't decide what size to get. I often have to grade between different sizes to get waist and hip fitting properly.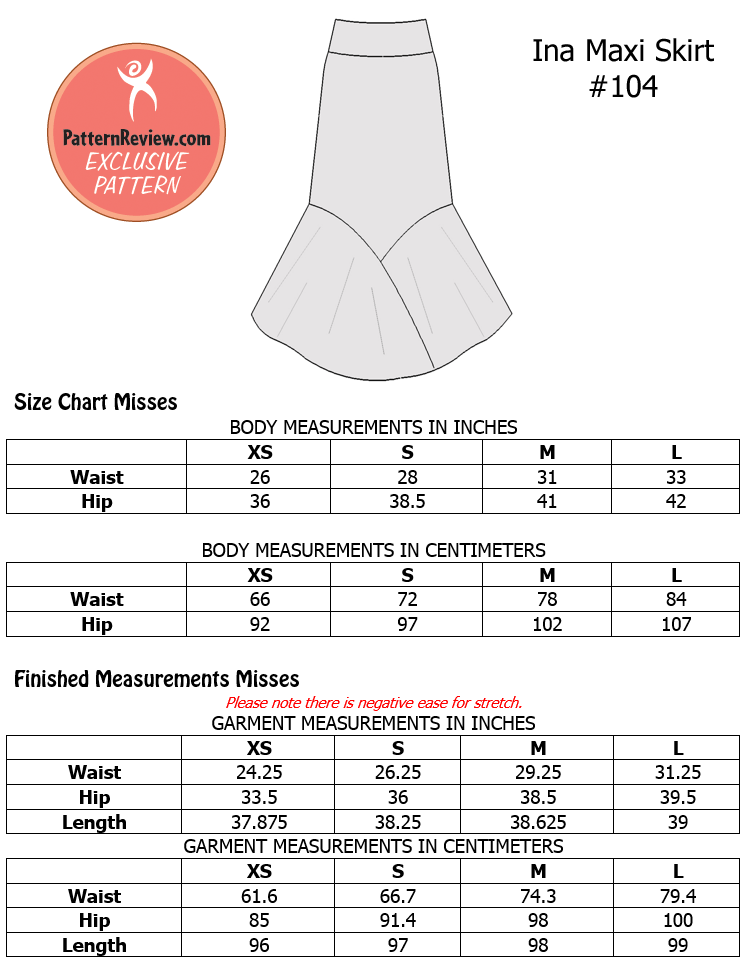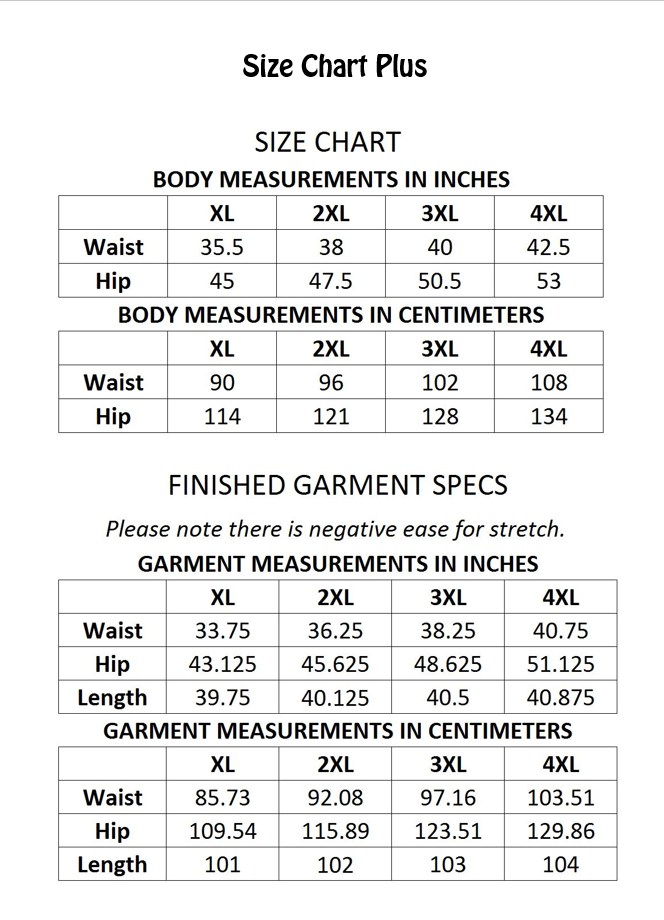 SWD
Waist: 33
Hip: 41.5
Length: 40 to floor 35 ankle 28 in below knee
SIZE: XL
KSD
Waist: 34.5
Hip: 48.5
Length: 35 ankle 27 below knee
FINAL CHANGES FOR KSD AFTER TRYING ON:
GARMENT WAIST SIZE: XL – 2 in
GARMENT HIP SIZE: 3XL
GARMENT LENGTH: XL – 7 in for ankle, XL – 12 in (?) for below knee
FINISHED SKIRT FOR KSD:
NOTE1: With this high of a discrepancy between waist and hip, an elastic is probably necessary. Otherwise you get all these little pleats.
NOTE2: Pattern runs big. Next time, I would not make a 3X, I would make a 2X for KSD.
NOTE3: Where the pattern says "shorten here", I cut 7 inches. You can see from the picture that it is still a maxi skirt on a 5'4″ tall woman. Further shortening requires shortening the godet, and I am still figuring out how to do that.
NOTE4: This is a VERY forgiving pattern, and such a classic design. In all black, it looks great. I could not tell the difference between the right and wrong side of the fabric, but in the light, it shows, and I don't think it looks bad. Style, baby! 🙂
SHORTEN INSTRUCTIONS FOR NEXT TIME:
https://sewing.patternreview.com/cgi-bin/sewingclasses/board.pl?last=1&t=106282&all=8
https://sewing.patternreview.com/SewingDiscussions/Topic/86606/91#1889907
https://sewing.patternreview.com/blog?s=1903055