It's been a busy few months.
I finally finished my first skirt (and wore it out to dinner!!). It looks fabulous!! (if you don't look too closely). Pictures coming soon.
I bought a Craftsy class called The Ultimate T-Shirt with Marcy & Katherine Tilton (the duo behind the Vogue tshirt patterns I like so much).
I liked the class so much I bought other Craftsy classes:
Learn to Quilt: Charming Baby Quilt
with Amy Gibson
Sewing Swimsuits: The Supportive One-Piece
with Beverly Johnson
Tailoring Ready-to-Wear
with Angela Wolf
I bought a few sewing patterns while the Vogue sale was going on:
V8667
V8848
V8793 (this came with the Craftsy class)(IDK why, the class does not follow this pattern AT ALL)
V8817
V1459
V8995
V9011
V8950
V9166
V9181
V9175
V8902
AND I bought a bunch of fabric too:
Turquoise/Lavender/White/Multi Ikat Print 100% Cotton Slub Knit 56W
6 yards
Brown/Black Variegated 100% Silk Dupioni 55W
3 yards
Dark Brown/Gray/Light Green/Multi Checkered Poly/Wool Tweed Suiting 58W
3 yards
Black Rayon/Spandex Jersey Knit 58W
6 yards
FOR the quilt, I bought:
2 yards of Kona Cotton Black Fabric By The Yard
(this is the back of the quilt)
42 charm squares (5″)(pattern)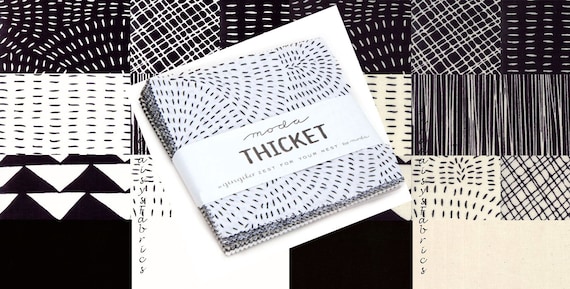 42 charm squares (5″)(black)
Cotton Batting
Warm & Natural Cotton Batting-Crib Size 45″X60″
In my stash, I have:
60 inch chambray circular tablecloth
pink cotton, flamingo print
pink cotton, baby girl print
a bunch of black and white thread