1. Dee Skirt (FINISHED)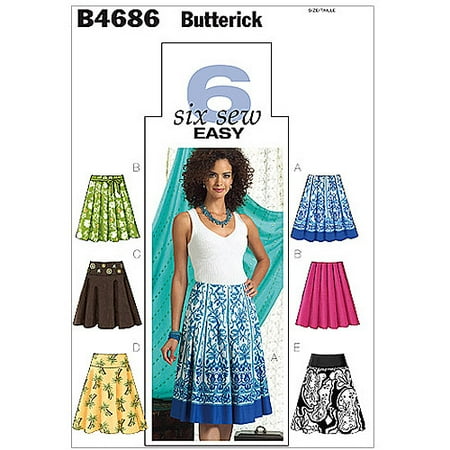 Notes: Waistband should have been interfaced (even though instructions did not say to do that). Fraying fabric requires French seams.
2. Tilton Tunic (FINISHED)
Notes: Size down one size when making this again. The jersey is super stretchy and falls off the shoulder otherwise.
3. Roman Holiday Chambray Skirt (To Do)
Idea1: Black elastic waist, visible, and applique like a poodle skirt to add interest. Maybe some black lace at the hem?
Idea2: Use the same pattern as for the Dee Skirt, make a full skirt with pockets and a waist and zipper. A legit skirt.
4. Three tier floral peasant skirt (FINISHED)
Note: Need to upload picture.
Covered white elastic. Must wear with slip because of eyelets.
5. Silk dupion dress (just bought the lining)
Note: There is enough lining fabric to make the lining the main body and the dupioni the contrast..
6. Chanel Jacket
V9095 [NEED TO BUY]
MISSES' WELT-POCKET JACKETS
V7975 [NEED TO BUY]
MISSES'/MISSES' PETITE COLLARLESS JACKETS
7. Polka Dot Cotton Pants (FINISHED)
NOTE: Need to upload picture. Covered elastic waist pants. French seams.
8. White elephant pajamas (FINISHED – gifted)
9. Christmas Pants (FINISHED)
Note: Used a pattern different from the regular pajama pant one. Each leg is different. Added French seams and pockets.  Next time slim the pants and hem a few inches (three?). Also don't bother with the drawstring, just use elastic. And interface the waistband.
10. My First Quilt
2 yards of Kona Cotton Black Fabric By The Yard
(this is the back of the quilt)
42 charm squares (5″)(pattern)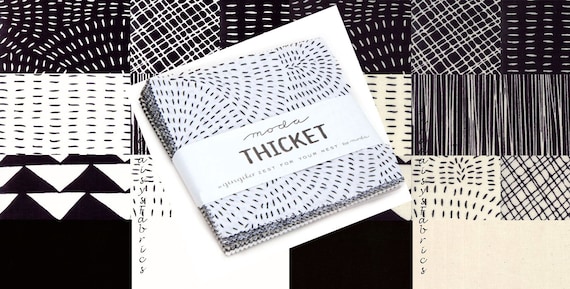 42 charm squares (5″)(black)
Cotton Batting
Warm & Natural Cotton Batting-Crib Size 45″X60″
11. Muslin for the Sapporo? (With the white cotton lawn)
Pants?
Skirt?
A dress? (Maybe the pattern from January 2018's Love Sewing?)